Loading ....
Custom-Made AAVs @ BrainVTA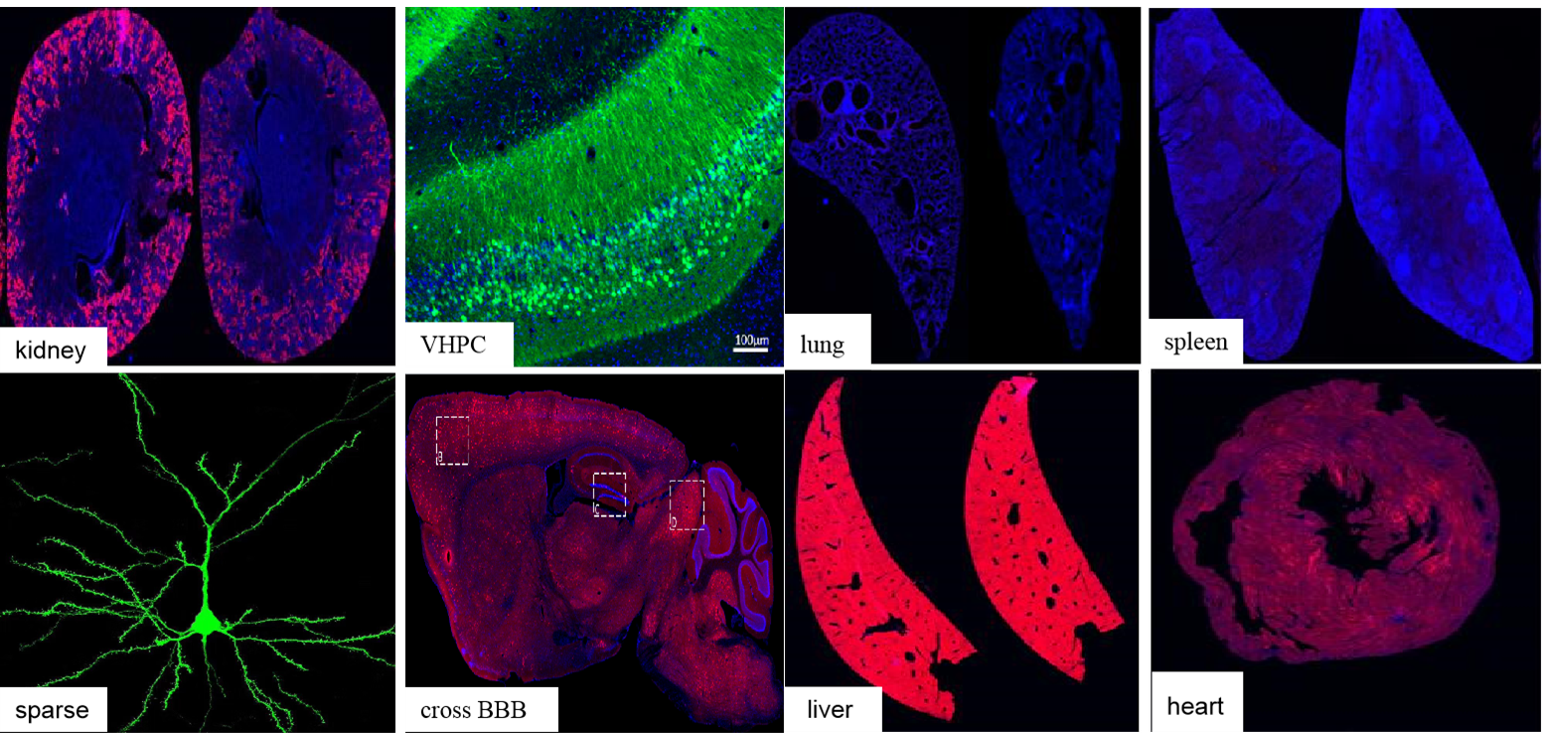 Custom-Made AAVs
BrainVTA offers tailor-made AAVs for the customers and presents a wide variety of options to choose from. All customized services undergo stringent control to guarantee the quality of the viral particles you receive each time.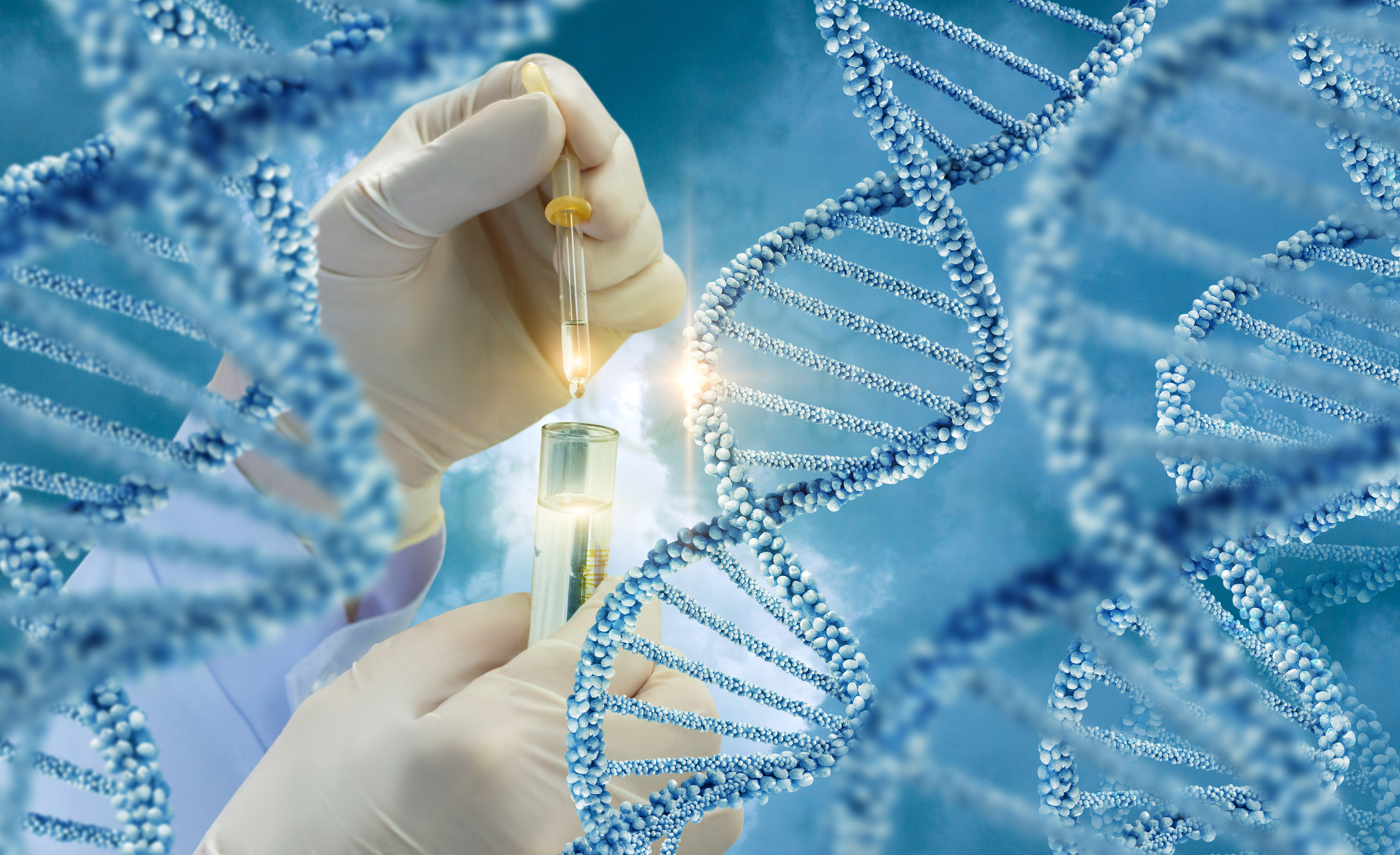 Key information
The packaging capacity is~4.7 kb from ITR to ITR for single-stranded AAV and ~2.2 kb from ITR to ITR for self-complementary AAV.




Viral particles are purified by ultracentrifugation on an iodixanol step gradient.


 

Quality control assays include qPCR to quantify viral titers and silver stain to determine viral titer and purity after purification.




Serotypes include 1, 2, 5, 6, 8, 9, rh10, DJ, DJ8, PHP.B, PHP.eB, PHP.S, retro, anc80. Novel peptide-modified serotypes can also be produced on a case-by-case basis. For information on Serotype and Tissue Specificity, please visit the introduction to AAV Services.




Here are some examples of different types of custom-made AAV vectors that have been produced successfully:
-CRISPR/ Cas9
-Optogenetics
-DREADDS
-Calcium sensors
-Cre / FlpO
-Tracing virus helper
-Overexpression
-RNAi
​
For customers 
Find out our custom-Made AAV service following the guide below:
● Submit your needs to us by clicking the
Send Request
button or email us at
[email protected]
 and our experienced scientists will design your vector for free.
● Or, for any customers who decide to make use of viruses as nucleotide sequence delivery tools, our scientists will work with you step-by-step from the design of a study to viral manufacturing to facilitate your research.
Materials you  provide:
| AAVs services | Materials you  provided |
| --- | --- |
| Over-expression | gene information; the vector map; sequence |
| RNAi | RNAi sequence/ shRNA plasmid |
| CRISPR-Cas9 | sgRNA sequence |
Price
Please see the charts below for prices.
          Vector Production Scale
    (Detected from ITR sequences)
Turnaround
Prices*
2×1012 

vg/ml- 

5×1012 vg/ml , 200ul
4-5 weeks
$1350
2×1012 

vg/ml- 

5×1012 vg/ml , 500ul
4-5 weeks
$1700
2×1012 

vg/ml- 

5×1012 vg/ml , 10ml
4-5 weeks
$5100
2×1012 

vg/ml- 

5×1012 vg/ml , 20ml
4-5 weeks
$8300
others
 inquire
Inquire
* An additional fee is charged for plasmid construction service. For the detailed price, contact us.
*Shipping Fees may range from $60 to $100, depending on locations.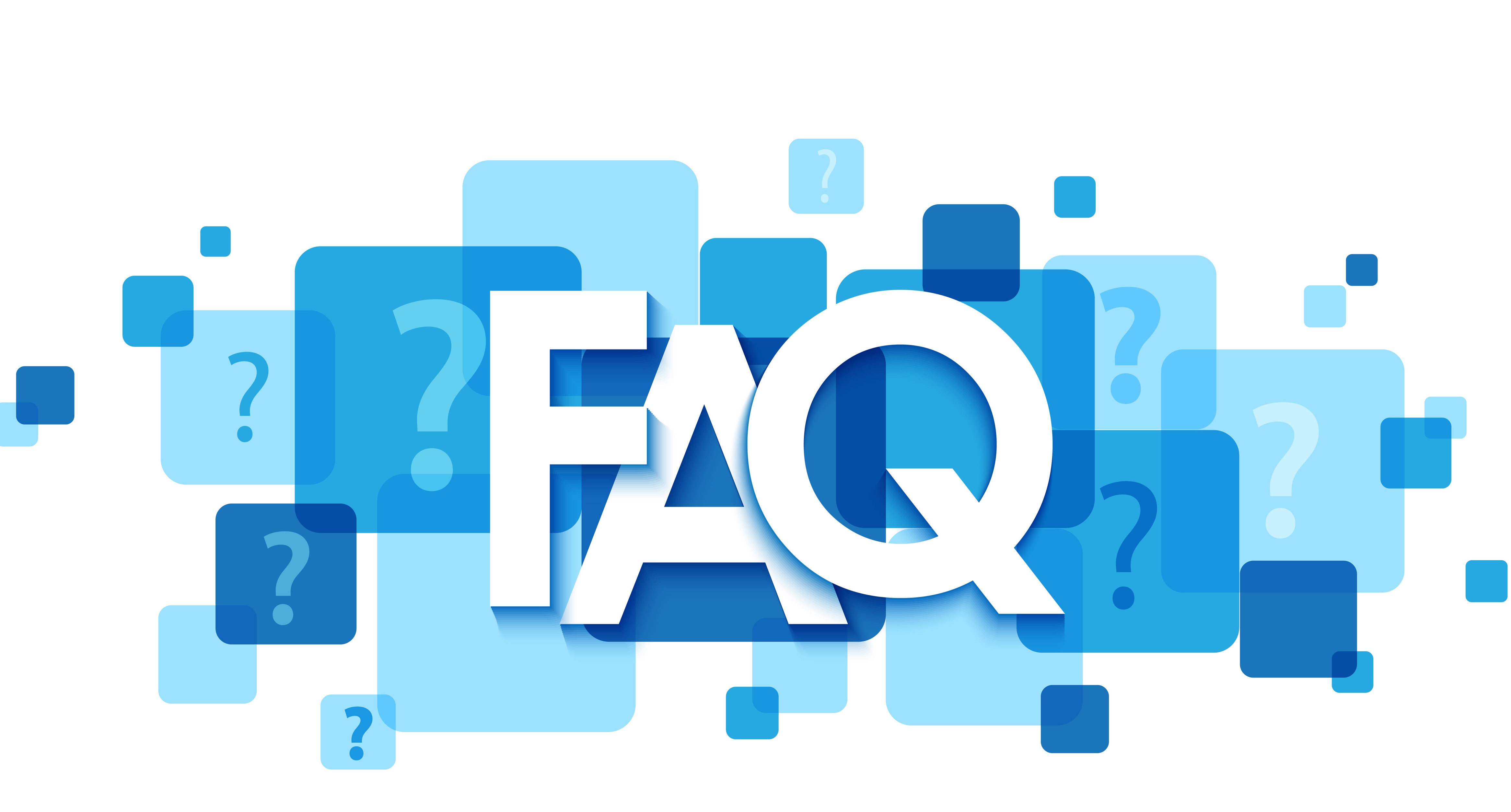 Frequently Asked Questions: AAV Service
1. What is recombinant AAV (rAAV)?
2. What's the cloning capacity for rAAV?
3. Is recombinant AAV replication deficient?
4. Is AAV stable? What is the recommended storage temperature?
Learn More

​Request more info
Support
If you have any questions about plasmid vector construction services, just email us at [email protected] or call us at 866-986-9598.