Loading ....
Custom-Made AAVs @ BrainCase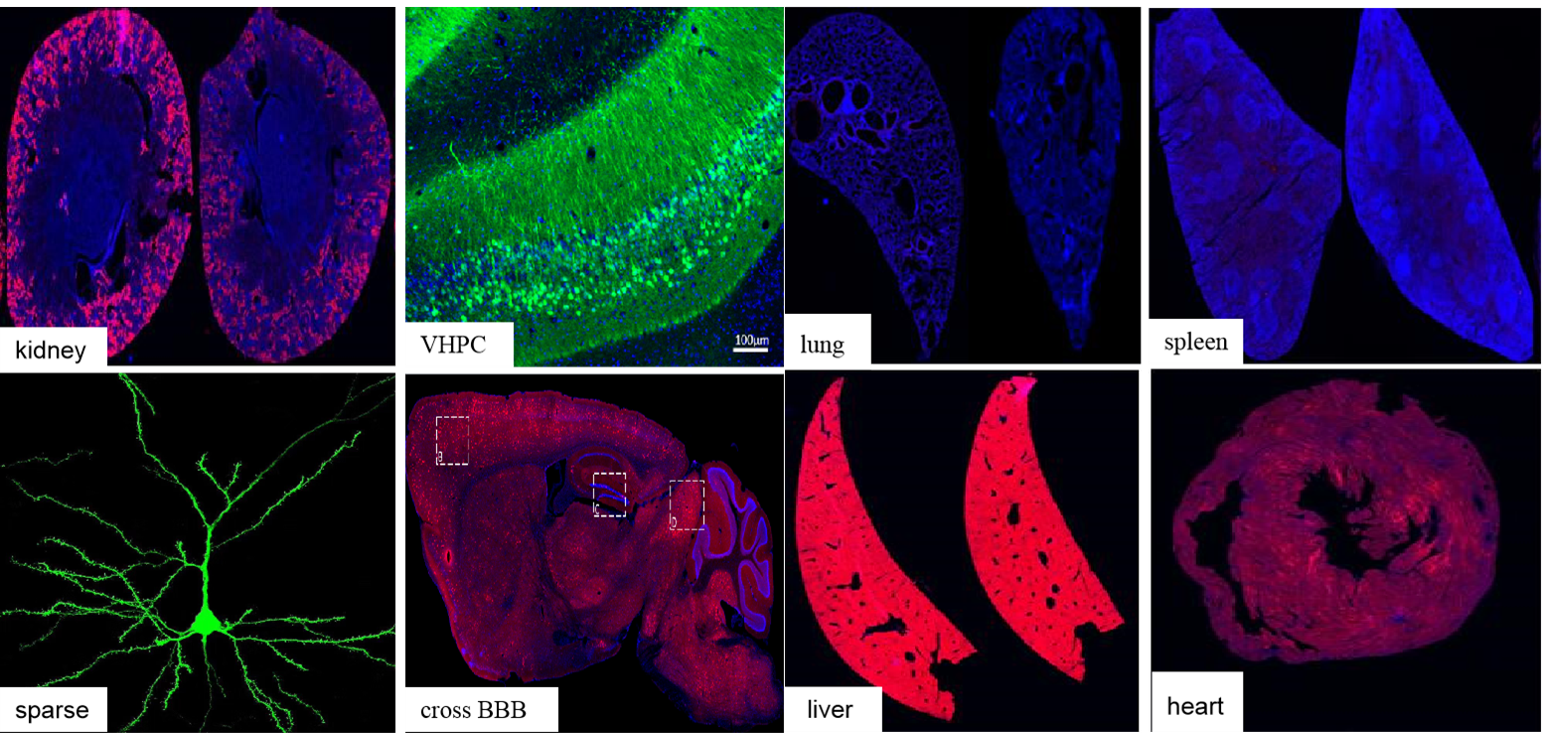 Custom-Made AAVs
BrainCase offers tailor-made AAVs for the customers and presents a wide variety of options to choose from. All customized services undergo stringent control to guarantee the quality of the viral particles you receive each time.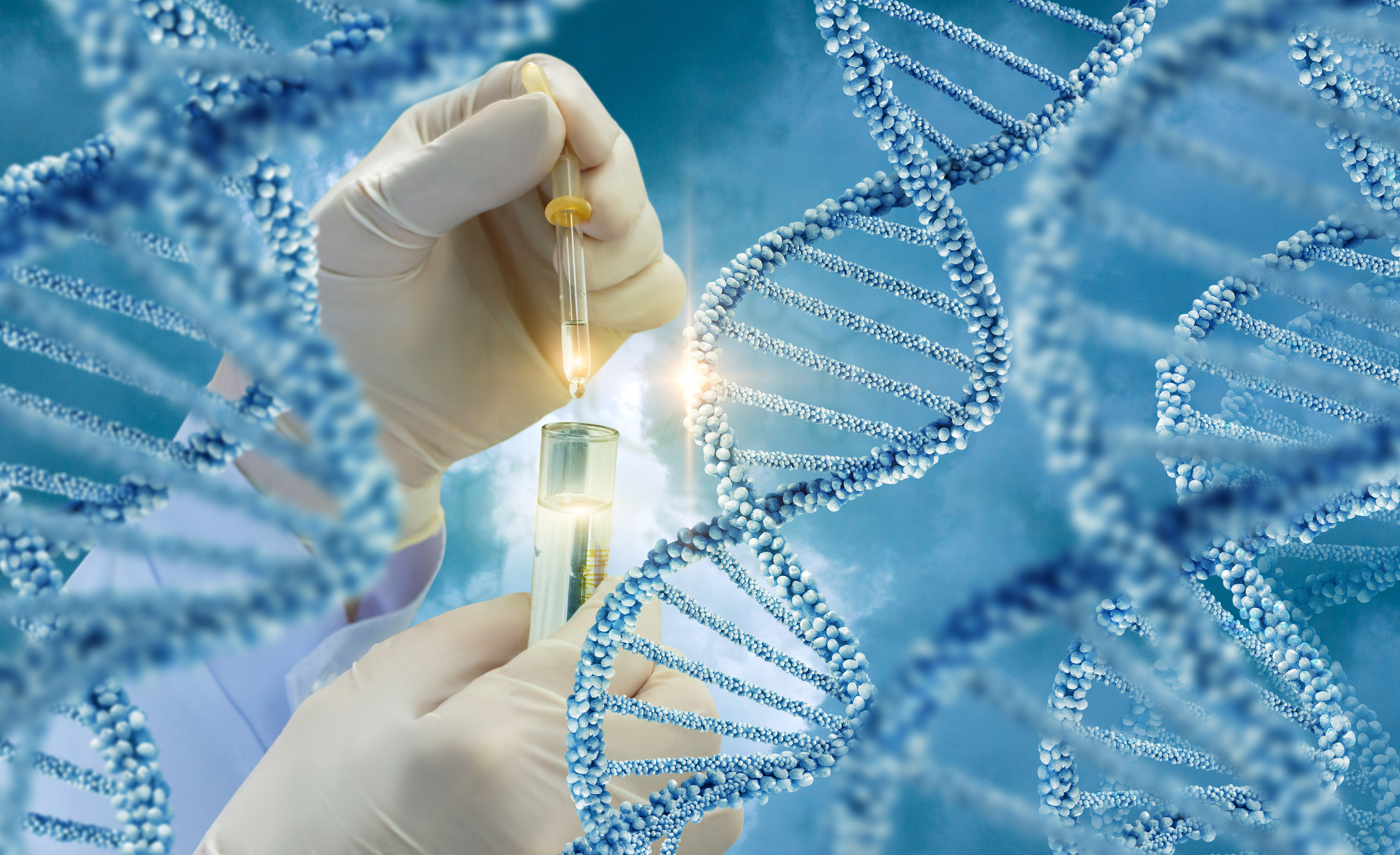 Key information
The packaging capacity is~4.7 kb from ITR to ITR for single-stranded AAV and ~2.2 kb from ITR to ITR for self-complementary AAV.




Viral particles are purified by ultracentrifugation on an iodixanol step gradient.

Quality control assays include qPCR to quantify viral titers and silver stain to determine viral titer and purity after purification.




Serotypes include 1, 2, 5, 6, 8, 9, rh10, DJ, DJ8, PHP.B, PHP.eB, PHP.S, retro, anc80. Novel peptide-modified serotypes can also be produced on a case-by-case basis. For information on Serotype and Tissue Specificity, please visit the introduction to AAV Services.




Here are some examples of different types of custom-made AAV vectors that have been produced successfully:
-CRISPR/ Cas9
-Optogenetics
-DREADDS
-Calcium sensors
-Cre / FlpO
-Tracing virus helper
-Overexpression
-RNAi
Quality Control
From vector construction to virus production to in vivo use, BrainCase® tests every step of the way.
Plasmids QC:we perform sequencing, enzyme digestion verification and functional testing (such as fluorescent protein expression testing).
Viral vector QC:we perform agarose gel electrophoresis detection (plasmid purity), microscope fluorescence detection (observation of cell status), RT-PCR detection (titer detection), and SDS-PAGE/silver staining (virus purity and serotype detection).
For non-customized products, we perform batch-to-batch liveness testing. And we reserve samples for each batch of products.

After-Sale
BrainCase®'s products are warranted to meet our QC testing standards at the time of shipment. If Customer has any questions about packaging, quantity, etc. when receiving the goods, they should raise them within 5 working days after receiving the goods. If the Customer has any objections to the experimental report, product information, or product quality, please submit it in writing within 3 months after receiving the goods; and fill in the after-sale technical consultation form; if the Customer failed to raise any objections within 3 months, the goods are deemed to meet its requirements.

For customers
Find out our custom-Made AAV service following the guide below:
● Submit your needs to us by clicking the
Send Request
button or email us at
[email protected]
and our experienced scientists will design your vector for free.
● Or, for any customers who decide to make use of viruses as nucleotide sequence delivery tools, our scientists will work with you step by step from the design of a study to viral manufacturing to facilitate your research.
Materials you provide:
| AAVs services | Materials you provided |
| --- | --- |
| Over-expression | gene information; the vector map; sequence |
| RNAi | RNAi sequence/ shRNA plasmid |
| CRISPR-Cas9 | sgRNA sequence |
| Others | Inquire |
Price
Please see the charts below for prices.
Vector Production Scale
(Detected from ITR sequences)
Turnaround
Prices*
2×1012

vg/ml-

5×1012 vg/ml , 200ul
4-5 weeks
$1,420
2×1012

vg/ml-

5×1012 vg/ml , 500ul
4-5 weeks
$1,788
2×1012 vg/ml- 5×1012 vg/ml , 1ml
4-5 weeks
$2,688
2×1012

vg/ml-

5×1012 vg/ml , 10ml
6-7 weeks
$5,355
2×1012

vg/ml-

5×1012 vg/ml , 20ml
6-7 weeks
$8,715
5~9×1012 vg/ml, 1 ml
4-5 weeks
$2,860
1×1013 vg/ml ,500 µl
4-5 weeks
$2,860
1×1013 vg/ml, 1 ml
4-5 weeks
$3,260
others
inquire
Inquire
* An additional fee is charged for plasmid construction service. For the detailed price, contact us.  
Warranties
BrainCase® warrants to customers that all products manufactured by or for BrainCase® and delivered hereunder, to BrainCase®'s knowledge will not infringe the claims of any patent, trademark, or copyright of any third party. BrainCase® does not warrant that any customer's use or resale of goods delivered hereunder will not infringe the claims of any patents, trademarks, or copyrights of any third party. These warranties are exclusive, and BrainCase® makes no other warranty, expressed or implied.
NOTE
For research use only. Not intended for any clinical use.
BrainCase® offers only recombinant AAV products and services. We do not work with or sell wild-type AAVs.  
Shipping and Storage Conditions
1.          Shipping: AAV viruses are shipped with dry ice.
2.          Storage: Store AAV viruses at -80°C. Avoid repeated freeze-thaw cycles by storing in small aliquots.
3.          Subpackage: If the amount required for each experiment is small, please dispense a small amount of melted AAV into multiple tubes immediately after receiving the product, and then store it at -80 ℃. If needed, AAV can be diluted with sterile PBS buffer (currently equipped and used).  
Biosafety
Recombinant AAV constructs do not encode for either a potentially tumorigenic gene product or a toxin molecule. According to guidelines from the National Institutes of Health (NIH), recombinant AAV vectors can be handled in a Biosafety Level 1 (BSL-1). If dealing with biohazardous material then please handle it under Biosafety Level 2 (BSL-2) containment.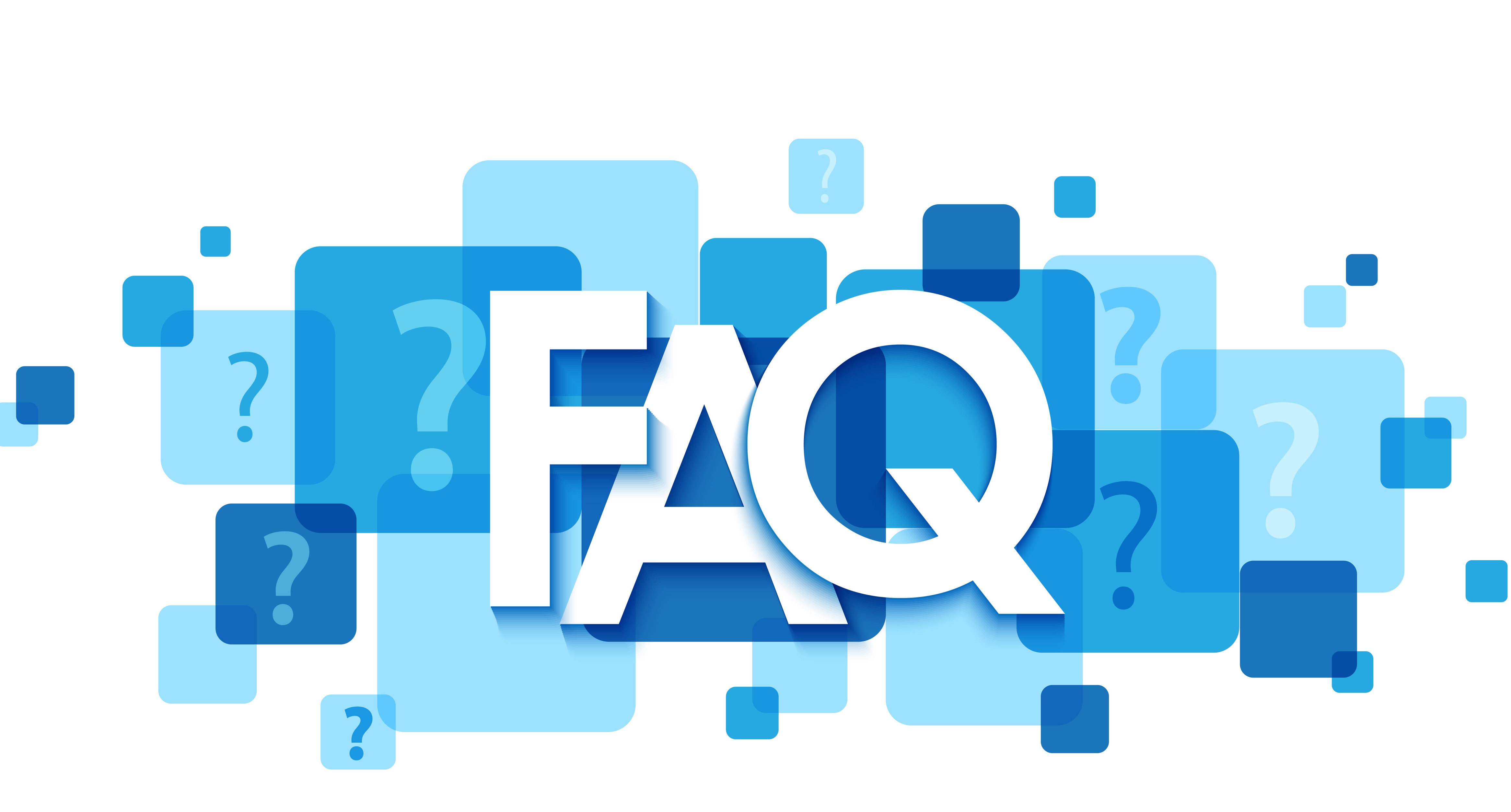 Frequently Asked Questions: AAV Service
1. What is recombinant AAV (rAAV)?
2. What's the cloning capacity for rAAV?
3. Is recombinant AAV replication deficient?
4. Is AAV stable? What is the recommended storage temperature?
Learn More

Request more info
Support
If you have any questions about plasmid vector construction services, just email us at [email protected] or call us at 866-986-9598.