Christmas offer on Microbial DNA Enrichment Kit and Sample Preparation Products
Microbial DNA Enrichment Kit
& Devin
TM
Fractionation Filter
-
Buy 2, Get 50% Off 
From December 20th, 2022, to January 5th, 2023 

 
Designed for manual or automated workflows

 

Compatible with different sequencing platforms, qPCR, endpoint PCR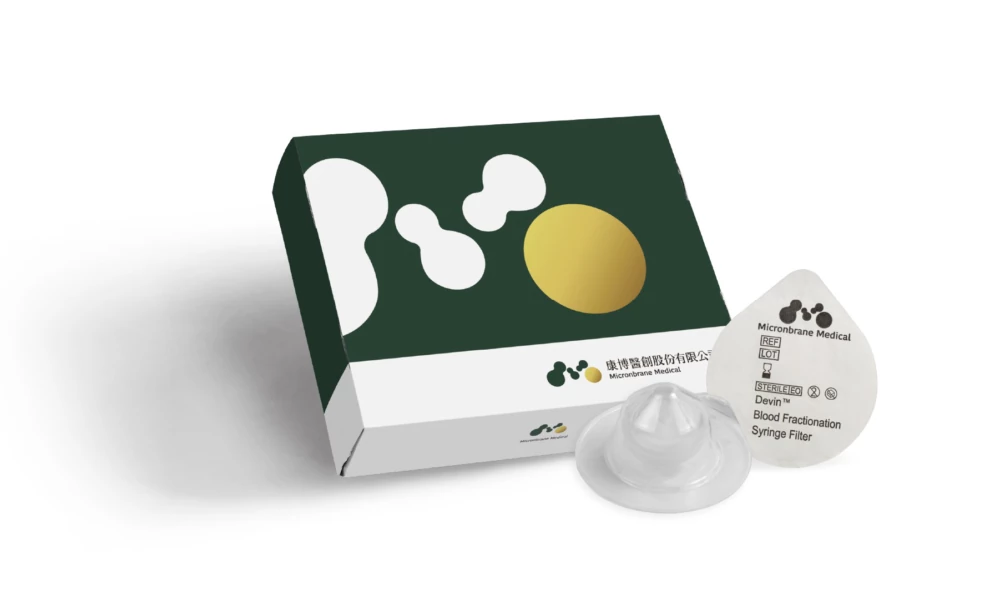 >95% depletion of nucleated cells in 5 minutes 

Patented Zwitterionic Technology 


 

Tn5-based library preparation method 

Optimized for Ultralow input DNA, especially from clinical samples 

Recommended input is 1-5ng, can use as low as 10pg. 

Easier and faster workflow, 20mins hands-on time, and 150mins total processing time 

Please contact [email protected] for a quotation if you want to purchase or apply for a free kit. 

Learn more about our partner  

Micronbrane Medical is a biotechnology company based in Taiwan. They provide cost-effective, rapid, and accurate pathogen detection solutions for human bloodstream infections with their patented host depletion technology and proprietary analytical methods.