Free Samples of High-Quality Research Reagents from Bio-Helix
For a limited time, Biohippo with Bio-Helix is offering a special promotion for free samples of research reagents, protein markers, and western substrate.

Free samples include: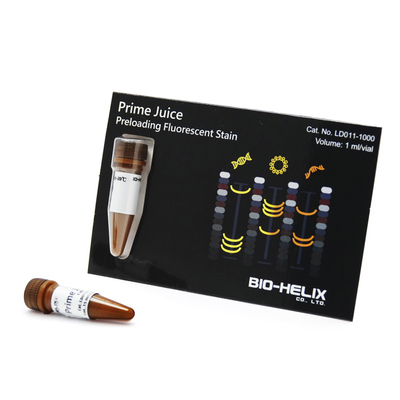 1. Prime Juice Preloading Fluorescent Stain (BHR13400153) 
Non-mutagenic fluorescent reagent producing an instant visualization of DNA bands upon illuminating agarose gels on the Blue Light Transilluminator(470nm) or UV Transilluminator.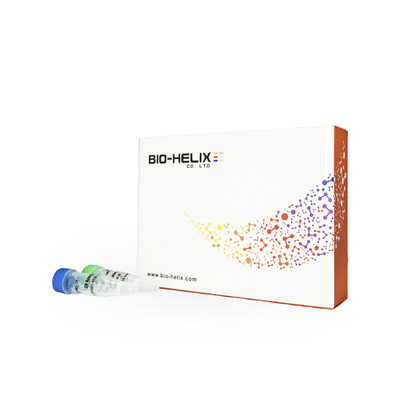 2. RScript Reverse Transcriptase 10,000U (2 kits) (BHR13400157)
Excellent reverse transcriptase for challenging COVID-19 RNA detection.

Enzyme activity stable even when stored at 37°C over 21 days.

Enhanced thermostability from 42°C to 60°C.
3. IRIS11 Prestained Protein Ladder (BHR13400141)
A combination of 11 pre-stained proteins with molecular weights from 3 to 260 kDa.
Reference Bands: 2 red bands at 70 kDa and 260 kDa, 1 green band at 15 kDa, 1 peacock green band at 60 kDa.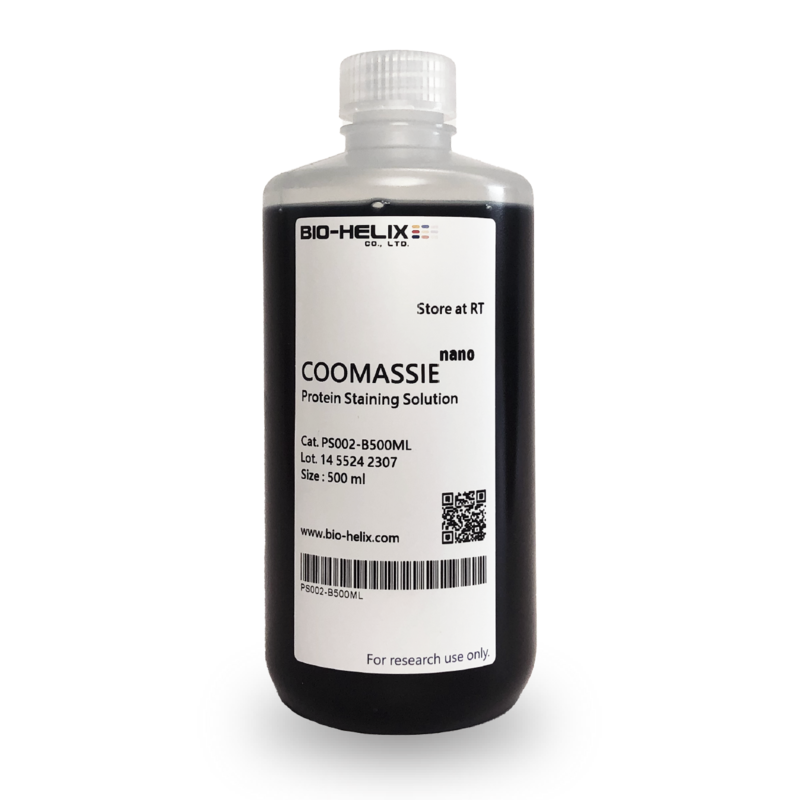 4. COOMASSIEnano Protein Staining Solution (BHR13400148)
Enhanced by nano-technology

Ready-to-use protein staining solution for SDS-PAGE gels

Faster protein detection

Higher sensitivity, no need for destaining

Washing step can be omitted.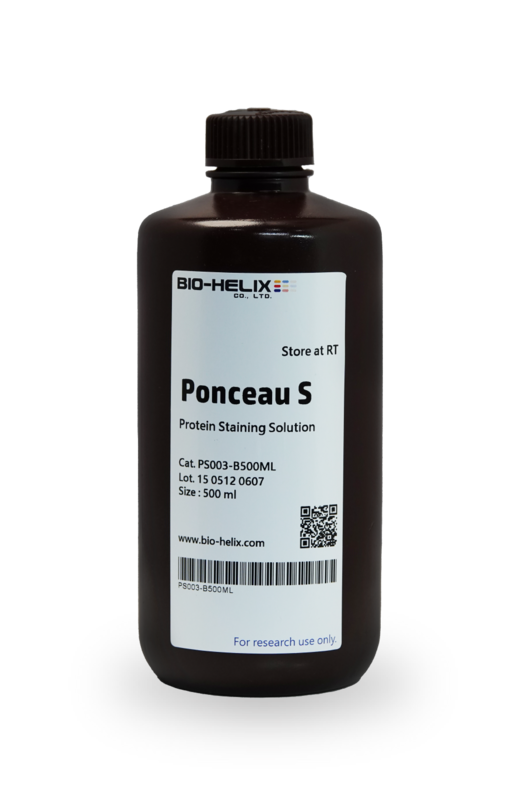 5. Ponceau S Protein Staining Solution (BHG13400001)
Ready-to-use membrane stain

Can be applied on nitrocellulose or PVDF membranes.

Reversible: can be removed with a short incubation in 0.1% NaOH.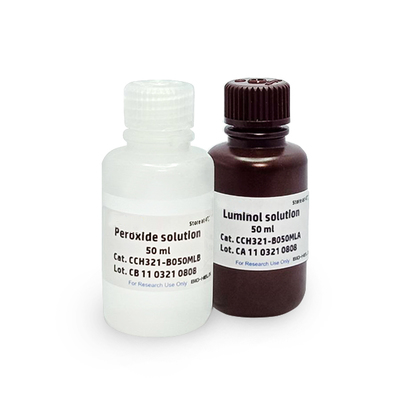 6. UltraScence Pico Plus Western Substrate (BHR13400029)
No optimization required. 

High degree of sensitivity and enhanced chemiluminescence duration. 

Optimized for use with PVDF and nitrocellulose membranes.

Compatible with Western Blotting Markers.

Optimized for film- and CCD-based imaging.

Patent pending product.
To claim your free samples, please contact us at

[email protected]

. This offer is only valid from March 10th while inventory lasts.
*The customer is responsible for the cost of shipping. The volumes of the samples may vary from those depicted in the images.